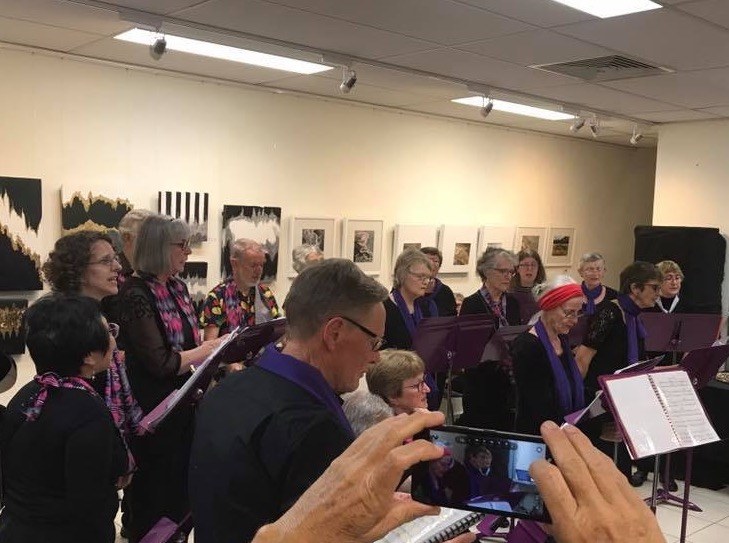 The 9 Ante Portas Annual Art Show was held at the Royal Queensland Art Society's Gallery in Petrie Terrace, Brisbane on Saturday, 12th August, 2017. It was a feast of fine art, fine music and fundraising for the New Voice Choir (NVC).
Art lovers filled the gallery to capacity viewing the paintings and artworks, while Musical Director, Linda McIntyre, entertained on a concert grand at the piano bar.
After ham and specialty breads with wine had been consumed, NVC performed some of its repertoire in front of an enthusiastic audience!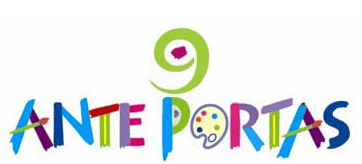 NVC is most grateful to the talented members of 9 Ante Portas. The remarkable generosity of these 9 Awesome Women provided the choir with a delightfully unique evening of performance and fundraising.